PUBLISH OUR GAMES
2.5 million monthly players and rising!
Everyone loves games and we are creating them! You too can publish our games on your website entirely free of charge. Copy the code and you will see that the number of visitors to your web page will increase. You will also see more repeat visitors and your website will be shared more often on social media.
FULLY RESPONSIVE
The strength of our games is that they are created in HTML5 and are therefore fully responsive. Hence, the player can play them all over the world on any device, from smartphone and tablet to PC and laptop.
HOW DOES IT WORK?
It is easy. Go to the list of all our games, click on a game and copy the code below the game. Next, paste this code on your web page and the game will appear immediately. You can even change the language! Read more...
NEWSLETTER
Enter your email here to remain informed about new games.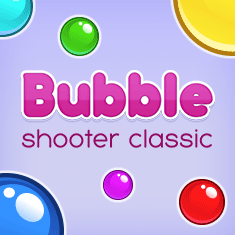 Pop all bubbles in this classic Bubble Shooter game.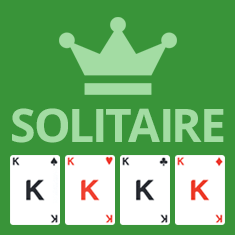 A straightforward and yet perfect version of Klondike.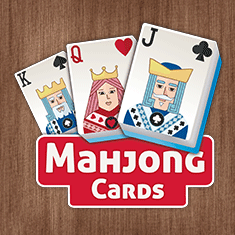 Play mahjong with images of real playing cards.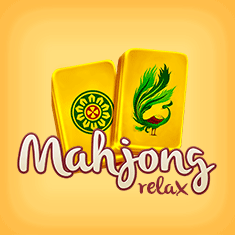 This version offers unlimited undo's, so sit back and relax.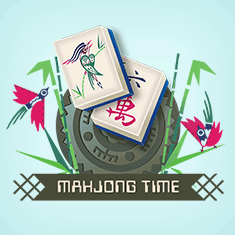 Try to solve this mahjong game within the time limit.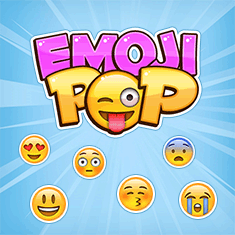 A fun game in which you play with famous Emojis.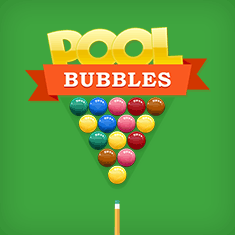 Clear all colored pool balls to win this game.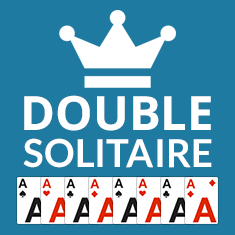 Play Klondike Solitaire with twice as many cards.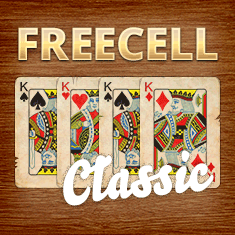 A game with beautiful wood carvings and old cards.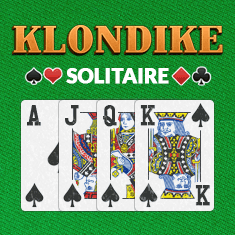 Large cards and a beautiful design, a lust for the eyes.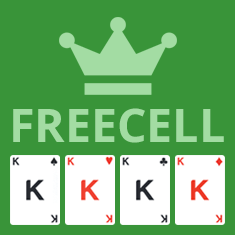 This Freecell game uses the original game numbers.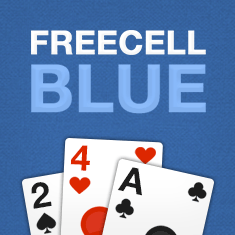 Move all cards to the home base to win this game.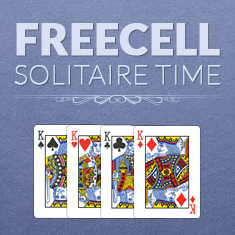 Try to clear all the cards within the time limit.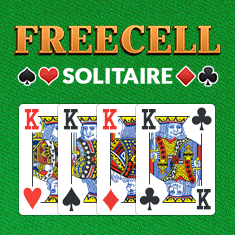 Play online Freecell with nice big cards!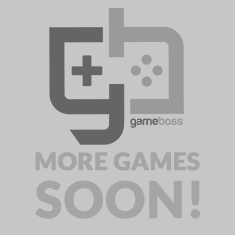 Soon...
More great games are coming soon so stay tuned!