PUBLISH OUR HTML5 GAMES
Here's an overview of all our HTML5 games that you can publish on your site, totally free! Do you want to know more? Follow this link for an extensive guide!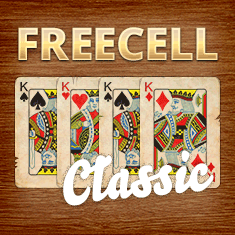 A game with beautiful wood carvings and old cards.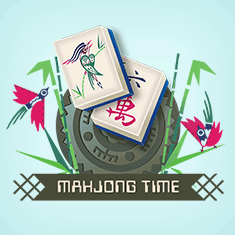 Try to solve this mahjong game within the time limit.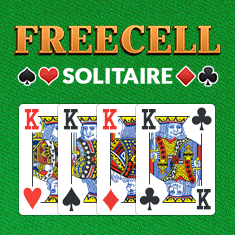 Play online Freecell with nice big cards!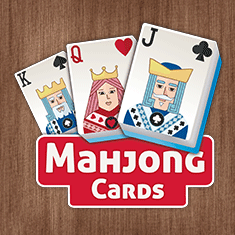 Play mahjong with images of real playing cards.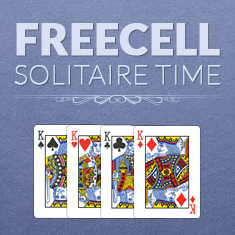 Try to clear all the cards within the time limit.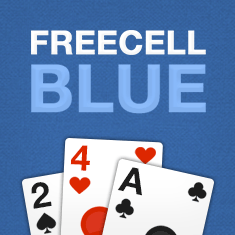 Move all cards to the home base to win this game.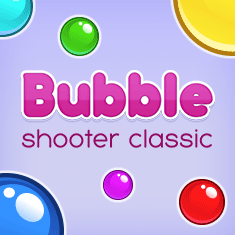 Pop all bubbles in this classic Bubble Shooter game.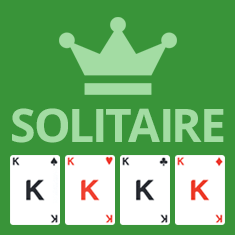 A straightforward and yet perfect version of Klondike.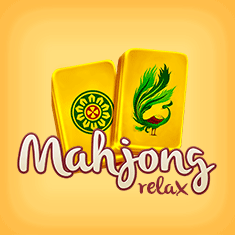 This version offers unlimited undo's, so sit back and relax.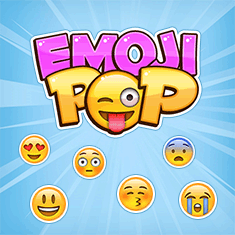 A fun game in which you play with famous Emojis.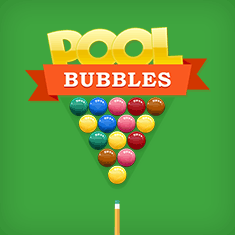 Clear all colored pool balls to win this game.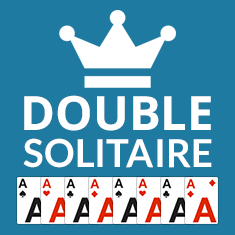 Play Klondike Solitaire with twice as many cards.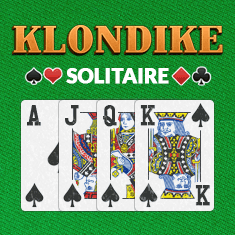 Large cards and a beautiful design, a lust for the eyes.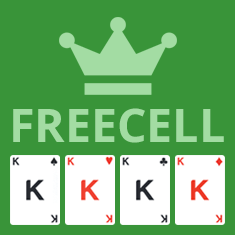 This Freecell game uses the original game numbers.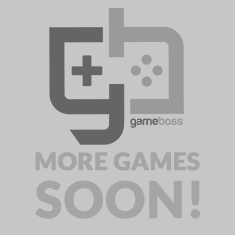 Soon...
More great games are coming soon so stay tuned!